Nominate candidates for the Westenbrink Prize for the best thesis in biochemistry and molecular biology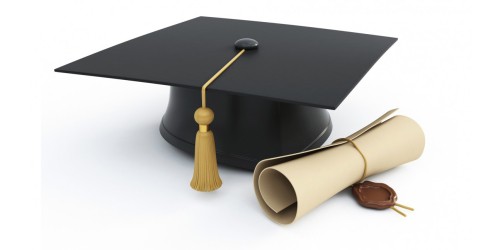 Monday 29 June 2020

17:14
Nominate candidates for the Westenbrink prize before July 15
The H.G.K. Westenbrink prize was established by the Stichting Stimulering Biochemie Nederland (SSBN) and is awarded each year to the best thesis in the area of biochemistry and molecular biology in the previous academic year.
We invite you to nominate candidates before July 15, 2020. Please note the following:
candidates can only be nominated by their promotor or co-promotor;
candidates have to defend at a Dutch university but need not be of Dutch nationality;
the research should be in the broad area of the molecular life sciences.
Click here for more information about the prize and the nomination