Westenbrink prize 2018/2019: Liqin Wang

The H.G.K.Westenbrink prize 2018/2019 has been awarded to Dr. Liqin Wang for his thesis " A one-two punch model for cancer therapy " (promotor: Prof. dr. R. Bernards, Netherlands Cancer Institute, Amsterdam).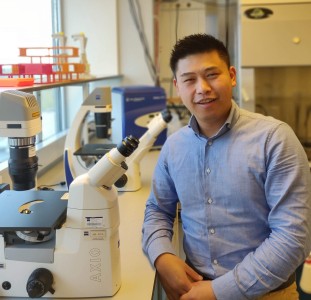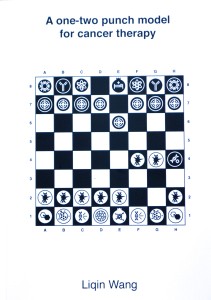 Using melanoma cells as a model system Liqin Wang developed a very original two-step cancer treatment. In step 1 the cells become resistant to the first cancer drug, but they become also weak due to high levels of reactive oxygen species (ROS). In step 2 this weakness is exploited by administering the second cancer drug, which kills the cells by raising ROS levels further. This idea is now being tested in the clinic and the first results are promising. Liqin followed this up by finding a more general "weakness" by inducing senescence in cancer cells. It is expected that his two-step procedure using sequential drugs may be further developed into a general treatment strategy for cancer. The jury finds the quality of Liqin Wang's thesis and publications of extremely high quality.