NVBMB Fall Meeting: Mechanism and regulation of cell division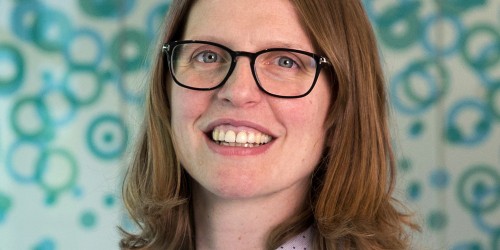 Wednesday 18 September 2019

09:00
The NVBMB fall symposium 2019 will be on October 2nd at the Hubrecht Institute in Utrecht.
The symposium brings together excellent scientists that work on the mechanism and regulation of cell division. The seminars cover a comprehensive range of topics and techniques, including molecular mechanism of genome replication, cytoskeleton organization, control of gene expression and RNA translation, cause and consequences of DNA damage and checkpoint activation, and their alteration in diseases. During the symposium, the NVBMB prize will be awarded to this year's recipient Francesca Mattiroli. The day will be closed by the keynote lecture of Karim Labib.
The program can be found here.